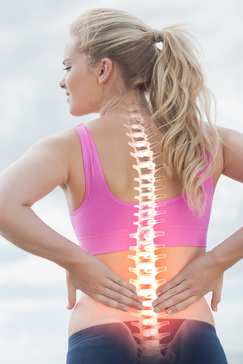 Improve, Restore & Maintain
Myotherapy is a branch of Allied Healthcare involving the specialised application of a range of physical modalities to effectively assess, treat, and prevent muscular conditions that cause myofascial pain, injury, and dysfunction. Myotherapy aims to improve, restore, and maintain the normal integrity of the soft tissues of the body; increasing muscular strength, range of movement, flexibility, and reducing muscular pain.
In order to achieve this, our Myotherapist utilises specific soft tissue techniques such as:
Trigger Point Therapy.
Deep Tissue Massage.
Transcutaneous Electrical Nerve Stimulation (T.E.N.S)
Joint mobilisation.
Myofascial stretching.
Evidence-based corrective and rehabilitative exercises.
These modalities are applied during preventative, corrective, and rehabilitative phases of therapy.
When to see a Myotherapist
You should see a Myotherapist if you experience muscular aches and pain lasting longer than a few days, or when you're suffering from restricted movement. This may be following an injury or pain that has had a chronic onset.
​Many people seek Myotherapy treatment in the rehabilitative phase of care, in conjunction with other healthcare providers, to help strengthen affected areas after injury, or as a means of injury prevention and continued maintenance.
Myotherapy is effective in the treatment of:
Strains and sprains
Lateral Epicondylitis (tennis elbow) and Medial Epicondylitis (golfer's elbow)
Back pain and neck pain
Headaches and migraines
Carpal Tunnel
Frozen Shoulder
Plantar Fasciitis
Fibromyalgia
Shin splints
Traumatic and overuse injuries
Occupational, postural, recreational, and emotional stressors
Incorrect ergonomics
Pain relief from Morton's Neuroma
Chronic neuromuscular and musculoskeletal illness disorders
Myotherapy Consultation
An initial Myotherapy consultation typically involves a brief medical history, assessment of presenting injury, skeletal and postural assessment, range of movement testing, joint mobility; orthopaedic, neurological, and muscular strength testing, all with the aim of identifying the cause of your pain and determine the most effective treatment approach to ensure quick, effective and long lasting results.
---
---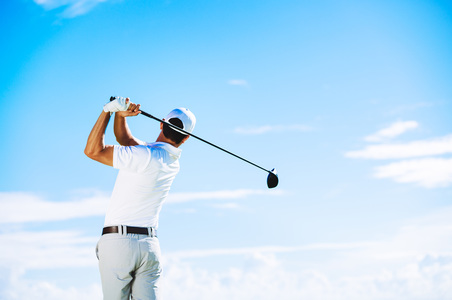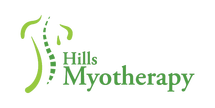 ​
​
​
​
West Pennant Hills
NSW 2125
​
Ph.
0409 043 564 www.hillsmyotherapy.com
---
Site powered by Weebly. Managed by
iPage